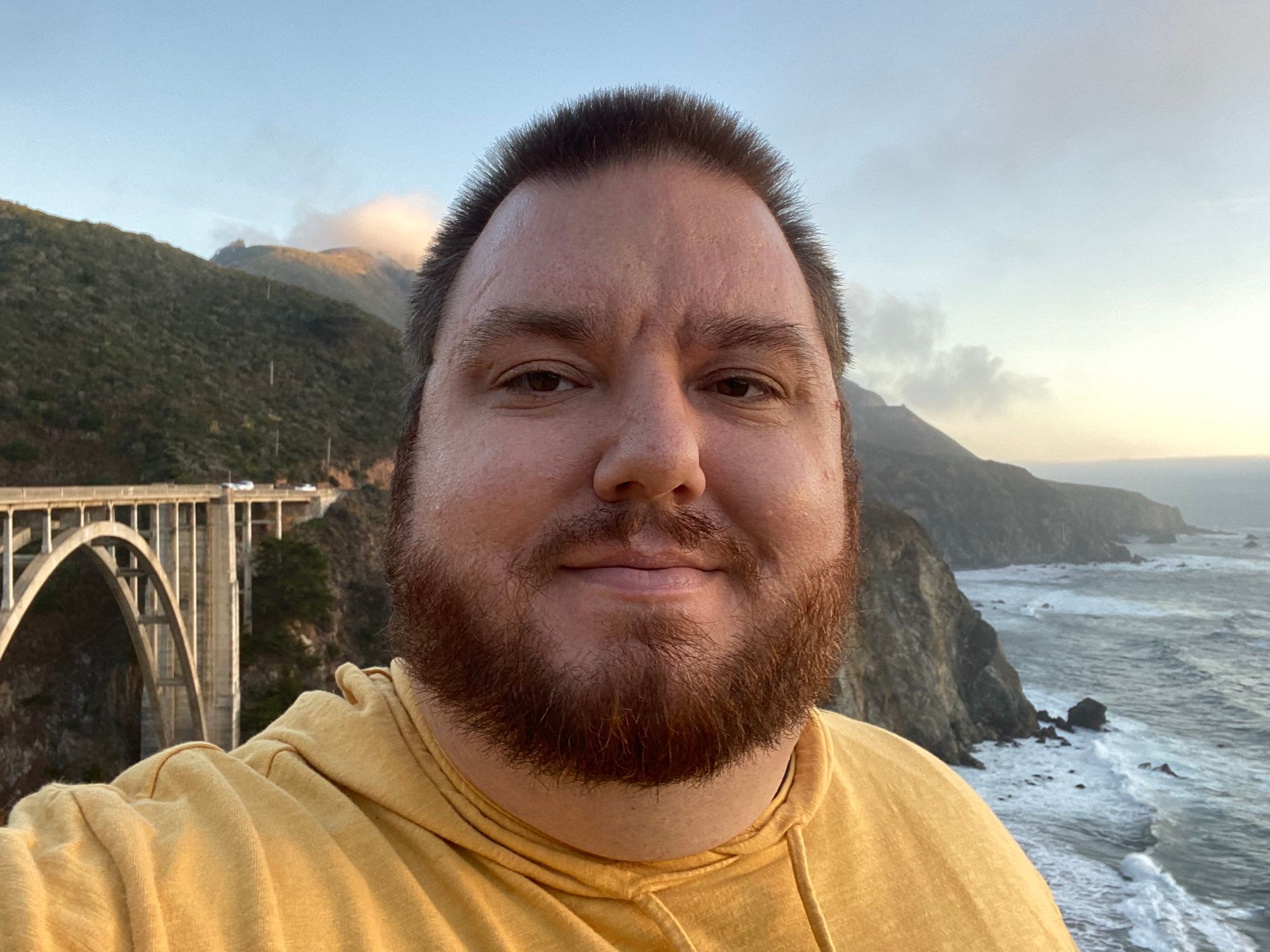 I'm still figuring things out here. In the mean time, here's a little bit about me.
I was born and raised in Central New Jersey (it's a real place, John Stewart says so). I attended St.Gregory the Great School and Notre Dame High School where I "played" football and participated in the science bowl and math team.
It was here, where I became a fan of the New York Yankees during the early '90s when they were bad and the New York Jets during the late '90s when they were kinda-good.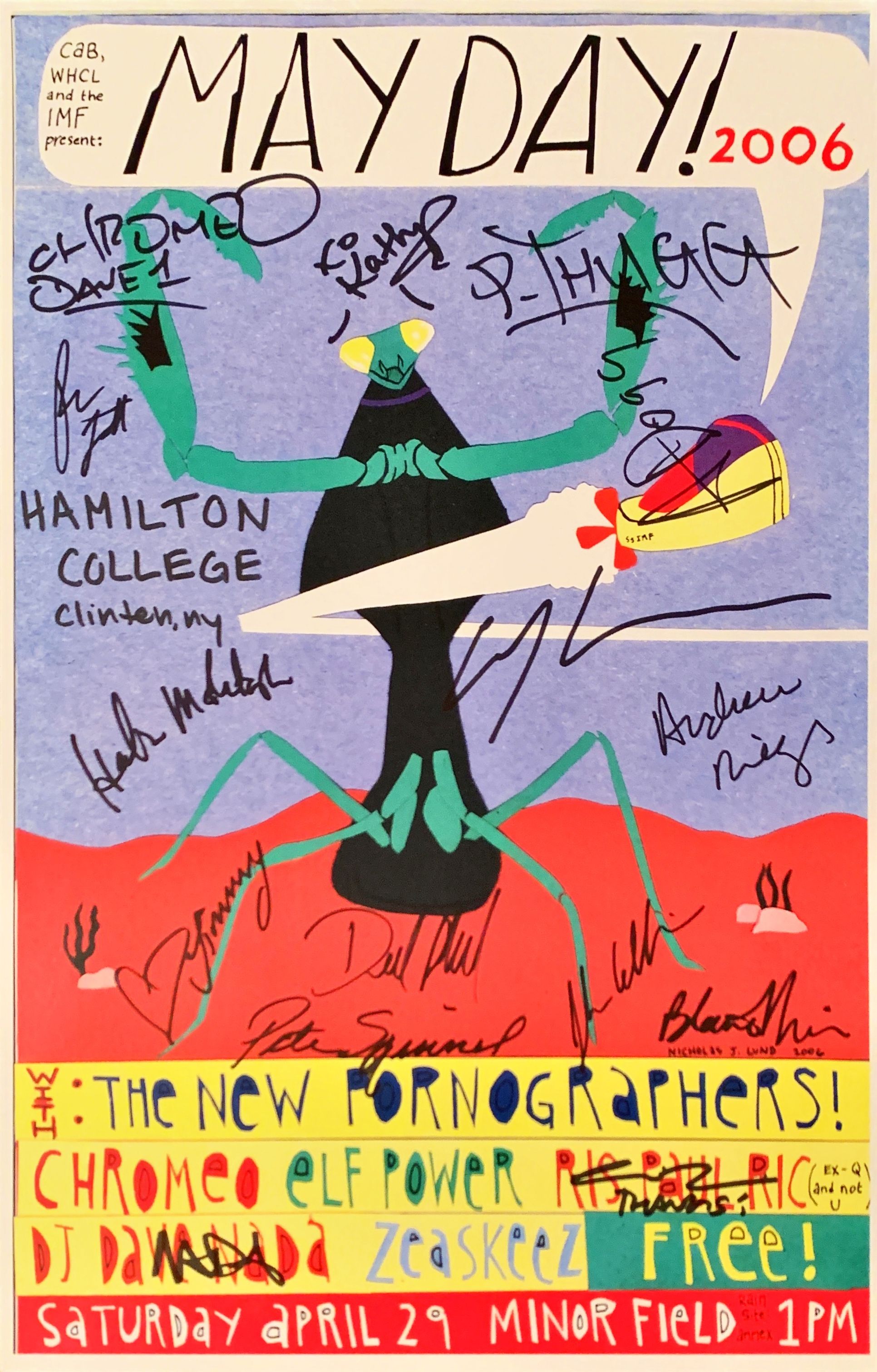 I matriculated to Hamilton College, where I concentrated in math and minored in computer science. I also took more than a couple of courses in communication (from where I've republished a few academic papers) and the digital arts (from where I'll try to post some of my creations… eventually). I was business manager, production director and DJ at the college radio station, WHCL. I ran comedy events for the Campus Activities Board and helped bring independent music to campus as a member of the Independent Music Fund. Via a few of those groups, I helped run the annual May Day Music Festival. I also participated in the Film Production Guild.
You can learn about my professional life in depth via my LinkedIn profile. In short, my firt job was as a Project Coordinator for Micron Systems. I took a part-time job as Web Production Guru for CBS Interactive, which let me go independent as freelance web developer. Around this time, I also wrote semi-professionally as an independent columnist at Newsvine (I had to declare income to the IRS, it counts).
I wasn't very good at running my own business, so I soon found myself back in a full-time job with True Action, an interactive agency owned by GSI Commerce. At one point eBay bought us, merged us with Magento (my first professional exposure to building Open Source Software) and called us eBay Enterprise. Then a few years later, they realized that was all a horrible idea and sold us off in parts. It was during all of this that I transitioned from software developer to management.
I found a home at LinkedIn, but to keep things interesting, I was re-orged out of my job within two weeks of starting. It all ended well as I found a good role managing a product engineering team building the notification experience and platform. I've since moved into the infrastructure space, managing teams that build tooling and platforms to help our API and UI engineers be productive.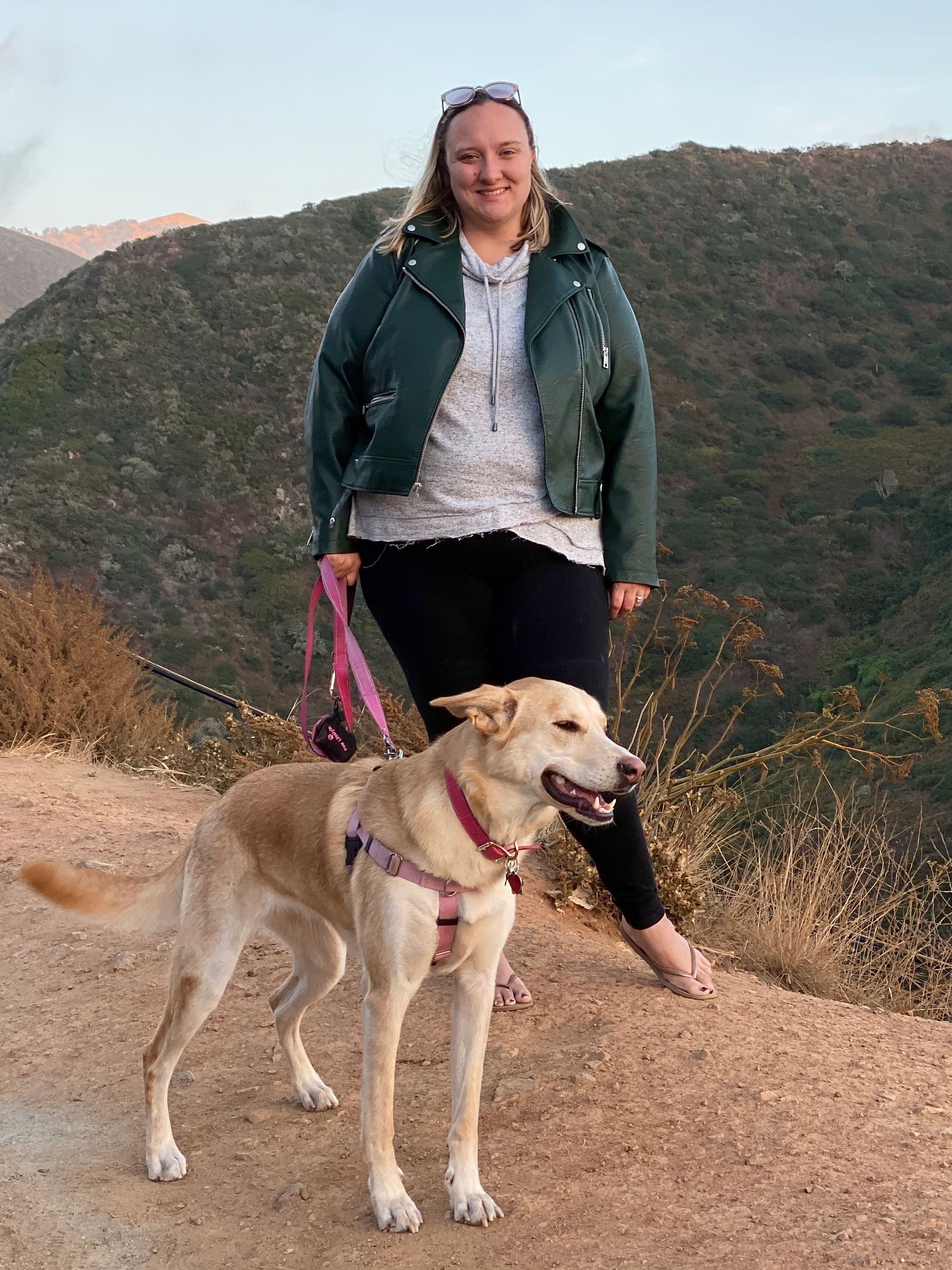 In 2014, I met my future wife, Melissa. We decided to add some adventure to our life and moved to Northern California in 2016. We were married in 2017, the same year we rescued our amazing doggo, Jedi! We want to help all the doggos find their forever homes, so we volunteer at the Humane Society of Silicon Valley.
I tend to appreciate craftsmanship in my hobbies. I discovered vinyl in college, and have slowly grown my collection since. To prepare for the release of the Apple Watch, I tried out wearing a watch to see if I'd even like it, and then became addicted to mechanical watches. I gave the Apple Watch to Melissa. Upon moving to Northern California, I did what the Californians do and started drinking wine. A couple of hundred bottles and a couple of dozen wineries later, I started a wine blog with my wife, It Starts with Grapes, where we share our adventures in wine.