I have a confession to make, as big a fan as I am of all things sports, especially football, I am not a fan of the Super Bowl at all.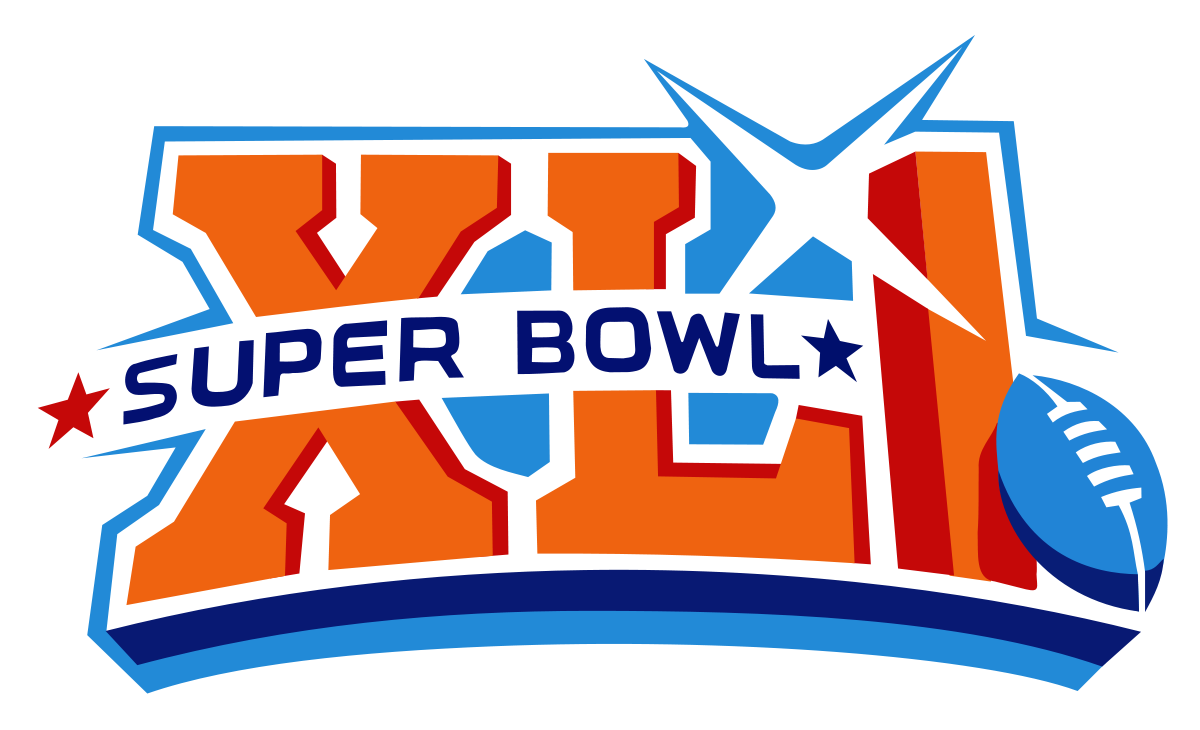 "Blasphemous!" You may say. But it's true, the Super Bowl is not my cup of tea. My reasoning is simple, the Super Bowl is far more hype and pop-event than football or sport.
Real football fans watch Monday Night Football, and all three games on Sunday. Real football fans read Peter King, Bill Simmons, Gil Brandt, Pete Prisco and Dr. Z. Real football fans watch the NFL Draft, all seven rounds. Real football fans watch the Super Bowl, but so does everyone else.
The Super Bowl is almost always the highest rated single event on television. It is practically a national holiday. However, the Super Bowl has almost nothing to do with football anymore. The Super Bowl is about parties, the half time show, commercials, celebrities, the artist formerly known as the artist formerly known as Prince, commercials, Janet Jackson's breast, sports writers filling far to much column with far too trivial information, and even more commercials. Somewhere in mixed in with all of that is some football.
The actual football isn't even guaranteed to be all that good. Last years contest between the Steelers and Seahawks was one of the sloppiest professional games in the past few years. Other years will feature blowouts such as Tampa Bay's demolishing of Oakland to a tune of 48-21 in Super Bowl XXXVII or Baltimore over New York to a tune of 34-7 in Super Bowl XXXV. Recently the Patriots have been featured a few to many times for comfort to a New York Jets fan such as myself.
This year's game is setting itself up for quite a letdown as well. Everyone and their uncle is picking the Colts and giving Chicago no shot at all. If Manning is on this could be a blowout of boring proportions. Of course the Colts may be wiped out from their match with New England. To Manning and Crew their victory over Brady, Belichick and Co. may have just been their game of the year, their Super Bowl. If they feel too content after that match, Chicago could pull off a bit of an upset and blowout themselves.
I wouldn't even blame the Colts so much for phoning this game in, it's not like anyone will be watching the game for them or care about the outcome. They'll all be watching the commercials and wondering how the hell the artist formerly known as the artist formerly known as Prince was chosen for a nationally televised event.
I'll take a Patriots/Colts AFC Championship match-up, or New Orleans vs. Philadelphia even if Andy Reid is going to punt when down and less than three minutes remaining in the divisional round, or even a Dallas at Seattle slug fest. You can have the Super Bowl.
Chicago (+7) over Indianapolis.